The right packaging is essential for making sure your products reach customer in a fine condition. Different kinds of products require different packaging to safeguard the content.
Anti static packages are nowadays popularly used for packing products which are prone to damage by electrostatic discharge. There is many other anti static products are made to lessen the damage caused by ESD such as anti static mats, Anti Static Bracelet etc.
These products reduce or dampen the build-up of discharge of static electricity. For instance, Anti Static Bracelet is used to provide safety to a person working on highly sensitive electronic equipment, so as to prevent the build up of static electricity on their body. Similarly, anti static mats are used in computer labs to safeguard computer and other equipment from damage caused due to ESD.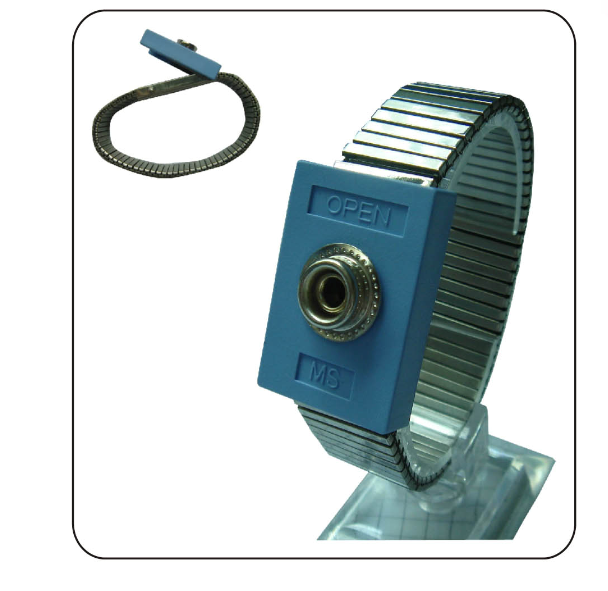 Anti static bags are usually made up of plastic polyethylene terephthalate (PET) and a metalized layer. They are coated with special metalized coating to prevent build-up of a static charge on the bag's surface. It protects packaging from electrostatic discharge as well as provide physical protection to the packaged product.
These bags are created as per industry-accepted standards. When you are engaged in shipping electronic devices, Anti Static Bubble Bags are great way to prevent any damage to your electronic devices, so they safely arrive at your destination.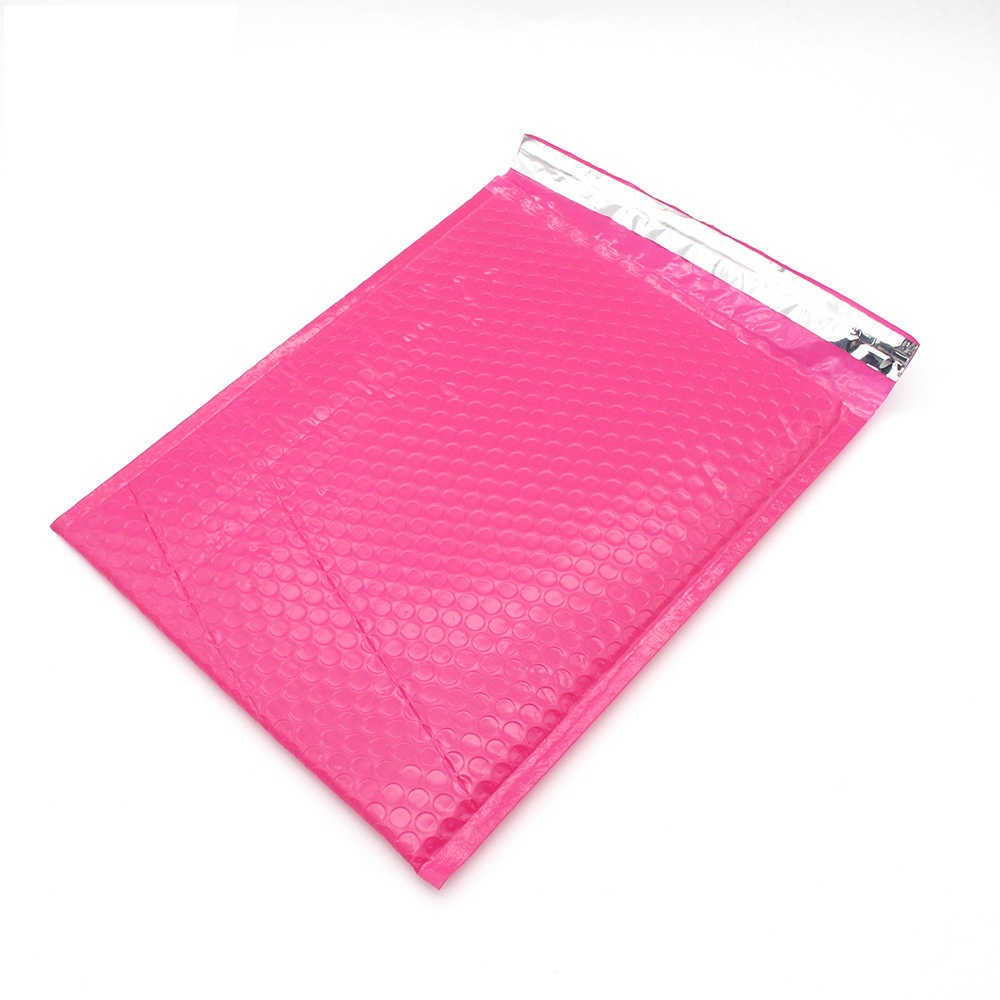 These bags prevent static electricity building up and then discharging to cause damage. Anti static packages products often vary from anti static bubble wraps, foams and bags, to high specification tapes and films and more. Hence, Anti Static Bubble Bags not only provide protection from normal damage caused in the transit, but also from electrostatic damage.
Author:
Shenzhen Maxsharer Technology
Viewed:
59 Views

Check Out All Of Shenzhen Maxsharer Technology Co.,Ltd's Blogs!
Comments:
| | |
| --- | --- |
| Posted By: | Shenzhen Maxsharer Technology Co.,Ltd |
| Location: | Shenzhen, Guangdong |
| Storeboard City: | Shenzhen, China |
| Phone: | 0086-755-29643712 |
| Description: | Shenzhen Maxsharer Technology Co., Ltd is a manufacturer of ESD and cleanroom products with well-equipped testing equipment and strong technical force. with a wide rang, good quality, reasonable prices and stylish designs, our products are extensivel... |
| Website: | http://www.maxsharer.com |
| | |